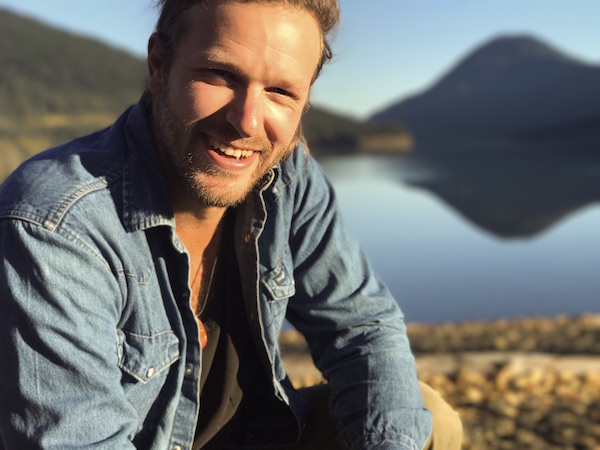 Bio:
David Jacob Harder is a visual artist from the central interior of British Columbia, on the traditional territory of the Lhtako Dene. As a young man, he was homeschooled and lived on a rural homestead where he developed his vigor for making and a strong connection to the natural world. Later on, he followed these motivations in university where he earned bachelor degrees in visual arts and history. His work is centered on the connections in the built and natural environment as he applies an interpretive approach that invests in storytelling weaving the connective sentiments to each other, objects, and the natural world. 
Harder's work has appeared in numerous exhibitions, publications, festivals, films, and public artworks in Canada and abroad. His practice is heavily focused on public art which has earned him various major commissions and awards. 
Artists Statement: 
With a heightened awareness of raw nature and the evolution of the social and physical landscape, I look to further understand the fundamentals of time and nostalgia through oral and object history. My practice relies on first-hand interaction to unearth and distill these sentiments and stories into sculptural monuments. Using an arrangement of both human and ecological signifiers I look to create a language to engage the public in a dialogue with the place and history within the context of the things we share.
David Jacob Harder - Unweathered
David Jacob Harder - Unweathered - Canada Goose